Top posting users this month
So, how did you come up with your username? Where is it from? Are you known on any other forum by a different name? (Please list 3 at max)
_________________
Moderator
Mistress of Nazarick

Well Kojima it was long story I will simplify it for you one day on skype I change my name to it and it stuck ever since
_________________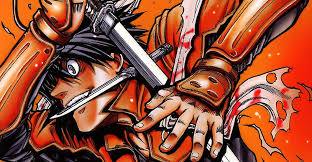 One should always show his gratitude on the spot. Otherwise, it's most certain that will forget how to say thanks.

Shimazu Toyohisa

MADA's Official Drifter




Posts

: 121


Magician Credits

: 69


Join date

: 2016-08-03


Location

: Kojima's Lair


Admins Comment

: Glow Expires on 27th December



Albedo is a character from the Overlord Anime.
_________________
Moderator
Mistress of Nazarick

Well you see back when I came up with my username I really loved the game Heroscape, still do but don't have room/anyone to play it with any more, and my fave character to use back then was Ne-Gok-Sa but online stuff very rarely allowed me to use - in usernames and I was picky and wanted it to be exactly like it so I went with another character who I though had a cool sounding name.

Mimring, only thing is I somehow ended up misremembering it as Mimgrim and back then I was too lazy to ever use capitalization, or grammar in general tbh, so typed out mimgrim instead.

And after that it just kinda stuck with me cause I though it sounded cool and never needed to have any numbers added to it or anything like that cause it was totally unique any place I went to and I liked that, yea I'm very special snowflake like.

Later on when I had joined DA and was super active on it I got the nickname Memo from Anzo, and while I do have some bitter memories from that place due to stuff towards the end before I left it for good I still have fond memories/feelings of certain members there (one of them including Anzo) and it ended up sticking with me to, too an extent.

Though it didn't really gain prominence for me till I got into Smash competitively, and even then it took a lil while before I started to use. I couldn't think of a good shorten of my name and something like Grim was just too edgy and common for my taste, and then I thought back of DA and remembered Anzo and remembered Memo and then boom main tag for Smash right there cause in Brawl/PM mimgrim was too long for name creator, and it carried over into Smash 4 cause Memo is faster to get out then mimgrim and I've grown fond of being called Memo by my fellow Smashers anyway, though funnily enough the PM scene calls me Memo while the Smash 4 scene, well the ones that knew me from the Brawl scene where I first started in competitive Smash as none of the new/returning folks know me, call me mimgrim instead.

Once in a while I use the name Zelrig as well, also from Heroscape, if I have already used mimgrim on a site beforehand and don't wish to use that account anymore.
_________________

mimgrim

Got the Memo?




Posts

: 126


Magician Credits

: 500


Age

: 21


Join date

: 2015-10-14


Location

: Somewhere Magical



Got mine from a comic book. This and Tweek are about the only names that anyone really knows me by XD
_________________
"Never forget what you are, the rest of the world will not. Wear it like armor and it can never be used to hurt you."
~George R.R. Martin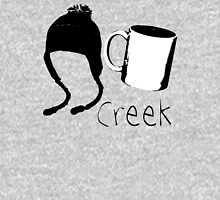 "Sometimes I drink coffee at 3:57 a.m., only I call it beer, and it's really purple wine, disguised as clear distilled water, taken from my invisible car's radiator. She used to like radiator water too, so this also serves as a self-reminder to never share a glass with someone who has had hepatitis."

Kiernan

Coffee Enthusiast




Posts

: 1279


Magician Credits

: 5944


Join date

: 2015-08-30

Character sheet
Reputation:

| | | | |
| --- | --- | --- | --- |
| Reputation | MCs | Wins | Loss |
| Bounty | 0 | - | - |
| Notoriety | 0 | 0 | 0 |
| Fame | 529 | 6 | 0 |



Warning, the following reply contains generic backstory that you usually skip over to see some action in rpg's or anime.

The name I want to talk about is my old one that most know me by: Shadowmaster67. I came up with the name Shadowmaster67 because I grew tired of using my original alias on the classic Adventure Quest, as well as EpicDuel. It dates all the way back to my Artix Entertainment days X'D
I went with Shadowmaster67 because I wanted to make sure the name wasn't taken, and I was really into ninjas, thieves and assassins in most rpg's at the time, and I also held an interest in death knights, necromancers and the like. I also wanted my name to be edgy as fuck. Once I used it, it always kinda stuck for most people who I've talked to.
My original alias was Shadow1337. The numbers hold something close to my heart, in fact. I remember watching all of Halo Legends when I was younger and I always resonated with a certain Spartan in one of the episodes. Spartan number 1337, the odd one out. He was really strange, eccentric and even downright crazy at times, and I really loved that about him as well as how spontaneous he could be. Tbh, he's probably why I'm such a dumbass today X'D
_________________
"Hidden in my heart, my passionate feelings are dreams of the future and the risk of death. The dream has began to move, with the limits already heard. The road leading to that place seems to me to bestruck with dazzlingly bright light." La-Vie, Freedom
Smash mains:
Was just Tormmentorofdeath because couldn't think of anything else and name was lame so I had it changed to Tormmentor since it sounded better then Arc V came out and Yuto AKA best character ever came out and I was like yeah this name seems cool because I totally didn't copy the Arc V clan from DN which no longer exists. And that is how I came to be.
_________________
Murder + Love, what a perfect combination for madness.
Lord of Xyz, bringer of peace and justice!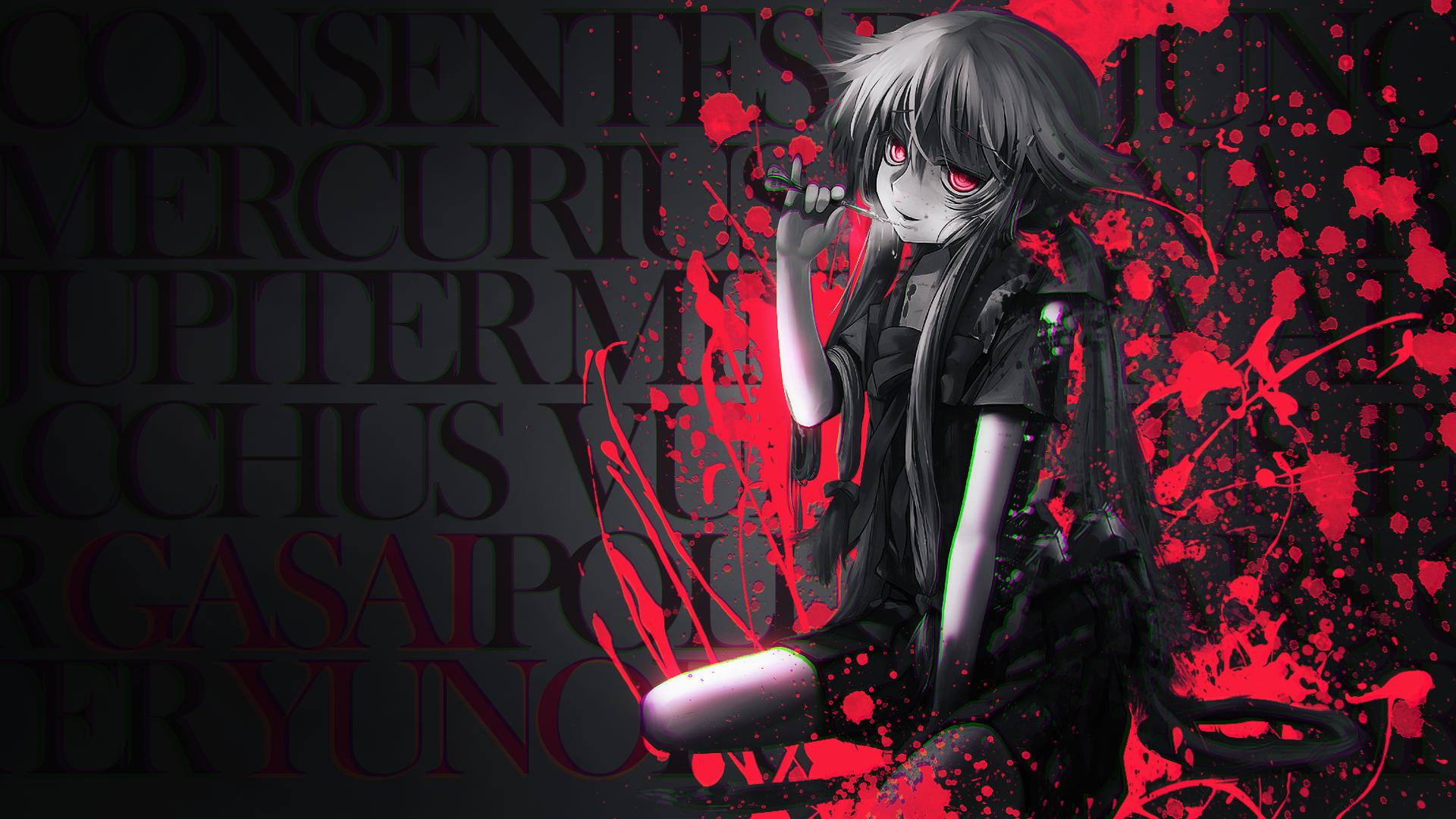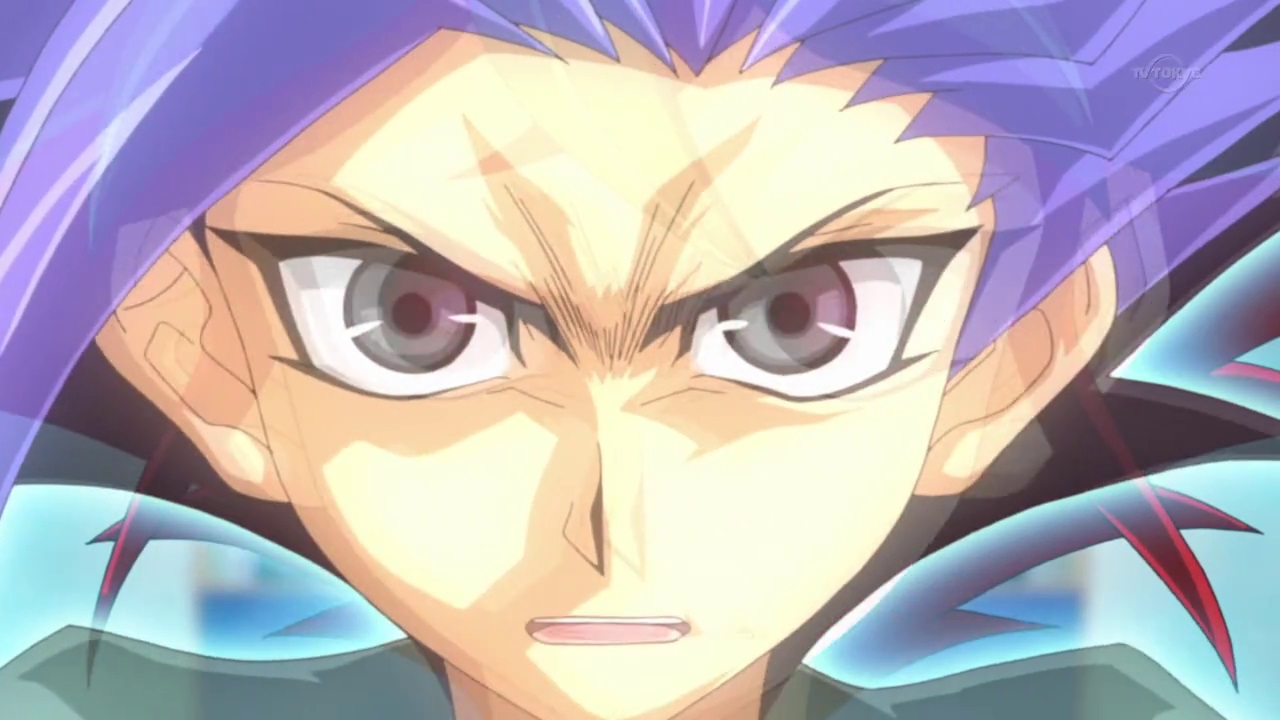 Arc V Yuto

The Phantom Duelist




Posts

: 1036


Magician Credits

: 692


Age

: 17


Join date

: 2014-11-18


Location

: Heartland

Character sheet
Reputation:

| | | | |
| --- | --- | --- | --- |
| Reputation | MCs | Wins | Loss |
| Bounty | 100 | - | - |
| Notoriety | 125 | 0 | 1 |
| Fame | 0 | 0 | 0 |



My initial username here "MenialLight5516" was just a randomly generated one from xbox live wich i thought sounded cool, but it stuck so even to this day i am known by EVERYONE online as "Menial" the word menial is also very rarely used so i keep adding it before my usernames all the time and 5516 rolls off the tongue easily, light is flashy and fabulous so thats awesome to

My current username as im writing this, Flip Flapper, was from the anime "Flip Flappers" wich honestly i just picked the name becuse i thought that nobody would have it (still havnt encounted anyone anywhere with it so it seems to work out) but menial also has that, honestly it just rolls off the tongue easily and is kinda fun so.... not much on that, also i did really like flip flappers so that to.

I also go by "Emerald Watch" in some online games, why? for elsword i was gonna write a name and most cool names were taken so i tried "Emerald Watcher" but it was to long and literally stopped exactly at "Emerald Watch" wich sounded like a cool organization or something so i kept it
_________________
"Tim Drake and I had our differences, but I'll admit he was a great man. Despite his best efforts, over the past few years the Teen Titans have been losers, criminals—a joke. They epitomized what's wrong with this younger generation of so-called heroes—they didn't deserved to be called a "super-team". But we could do better. There are five of us. Five fingers make a fist. Join me... I dare you."
- Damian Wayne, Teen titans rebirth.
With great power comes great responsibility

Flip Flapper

Warrior of Love and Justice




Posts

: 2387


Magician Credits

: 3822


Age

: 16


Join date

: 2014-10-29


Location

: Sweden

Character sheet
Reputation:

| | | | |
| --- | --- | --- | --- |
| Reputation | MCs | Wins | Loss |
| Bounty | 0 | - | - |
| Notoriety | 120 | 0 | 1 |
| Fame | 0 | 0 | 0 |



doctor who
friend likes doctor who
i like doctor things
i have this name now

_________________
I'm back!!!1!1!

Impersonator Doctor at your service, every day at what ever time I am in the chat box xd

The Doctor

Forum Stalker




Posts

: 489


Magician Credits

: 262


Age

: 15


Join date

: 2015-05-21


Location

: new jersey


Admins Comment

: Glow expires July 13th

Character sheet
Reputation:

| | | | |
| --- | --- | --- | --- |
| Reputation | MCs | Wins | Loss |
| Bounty | 0 | | |
| Notoriety | 1 | | 1 |
| Fame | | | |



Similar topics
---
Permissions in this forum:
You
cannot
reply to topics in this forum