Top posting users this month

Hello fellow people of MADA. You're probably tired of seeing my name in the Latest Topics because in the mornings I end up doing posting sprees. I only post because I have my two cents worth to add. Anyhow, enough of me rambling on like the derp I am.

Today for discussion, do you play Yu-Gi-Oh online, offline, or both?

What I mean by online and offline is, do you only play Yu-Gi-Oh on Dueling Network or DevPro? Previous statement is online only. Offline only is where you don't even have a DN or DevPro account therefore don't have any virtual decks to play other people with. I know of people who use both, like myself. Now, my online and offline decks are very similar, just, my E-Teledolche has a few proxy cards. (Who has enough money to buy three Anjelly and three Magaline?)

So, I'd like to hear from everyone, what method do you use to play?


Derpy

Queen of MADA




Posts

: 780


Magician Credits

: 1826


Age

: 28


Join date

: 2015-02-22


Location

: 39.0678° N, 83.0092° W

Character sheet
Reputation:

| | | | |
| --- | --- | --- | --- |
| Reputation | MCs | Wins | Loss |
| Bounty | | | |
| Notoriety | | | |
| Fame | | | |



dont worry bout the post sprees derp, i used to do that a LOT in the early days of MADA and the final moments of DSDA

i prefer online becuse the only other peopel to play with are my brothers and they dont live home anymore so i cant really duel offline much anymore, it is a great deal of fun to be able to sit next to the other person and act over the top liek the anime though

i dont know really to be honest
_________________
"Tim Drake and I had our differences, but I'll admit he was a great man. Despite his best efforts, over the past few years the Teen Titans have been losers, criminals—a joke. They epitomized what's wrong with this younger generation of so-called heroes—they didn't deserved to be called a "super-team". But we could do better. There are five of us. Five fingers make a fist. Join me... I dare you."
- Damian Wayne, Teen titans rebirth.
With great power comes great responsibility

Flip Flapper

Warrior of Love and Justice




Posts

: 2372


Magician Credits

: 3780


Age

: 17


Join date

: 2014-10-29


Location

: Sweden

Character sheet
Reputation:

| | | | |
| --- | --- | --- | --- |
| Reputation | MCs | Wins | Loss |
| Bounty | 0 | - | - |
| Notoriety | 120 | 0 | 1 |
| Fame | 0 | 0 | 0 |



Online, huge majority of my rl cards are really bad. only good cards are The Winged Dragon of Ra (/w Sphere mode), Stardust Dragon, Heroic Champion Excalibur, Evolzar Laggia and Dolkka, the three sacred beasts, Super Polymerization.

I also choose online cause i didn't have any friends, (had a few, when i started on DN), so it's the only source i have of playing yugioh. this'll probably last until i get tired of playing yugioh. But i do plan to stay in the academies (if this happens), that is till i get really busy irl.

Guest

Guest





BOOOOOTH!!!!

but mostly online
_________________
The Pure fact that bunnies exist means that everything will be okay.

Also, this gif is a MUST see XD
Lol. Posting spree. Used to do that during my new days here.

I play online and virtually (the Yu-Gi-Oh games) mostly via DN. I don't think most people in my country even play Yu-Gi-Oh. The few friends of mine irl that do, I always borrow their decks to play or their trunk to make decks on the spot to play. Like this I play Elemental Heroes, Destiny Heroes, Aliens and Volcanics irl all of which I love, Elemental Heroes being my favourtie. I sadly do not own any cards irl except one Winged Dragon of Ra. I plan to start getting me them cards one day though.
_________________
"He's the hero MADA deserves,
but not the one it needs right now.
So we'll hunt him.
Because he can take it.
Because he's not our hero.
He's a silent guardian,
a watchful protector.
The Demon Knight"

α27theDemonKnight

The Dragon Destroyer





Posts

: 1360


Magician Credits

: 7271


Age

: 23


Join date

: 2015-03-16


Location

: Fusion Dimension

Character sheet
Reputation:

| | | | |
| --- | --- | --- | --- |
| Reputation | MCs | Wins | Loss |
| Bounty | 0 | - | - |
| Notoriety | 30 | 0 | 3 |
| Fame | 0 | 0 | 0 |



I am both, Irl i play kozmo, nekroz and a few others and over the internet i play everything
_________________
Murder + Love, what a perfect combination for madness.
Lord of Xyz, bringer of peace and justice!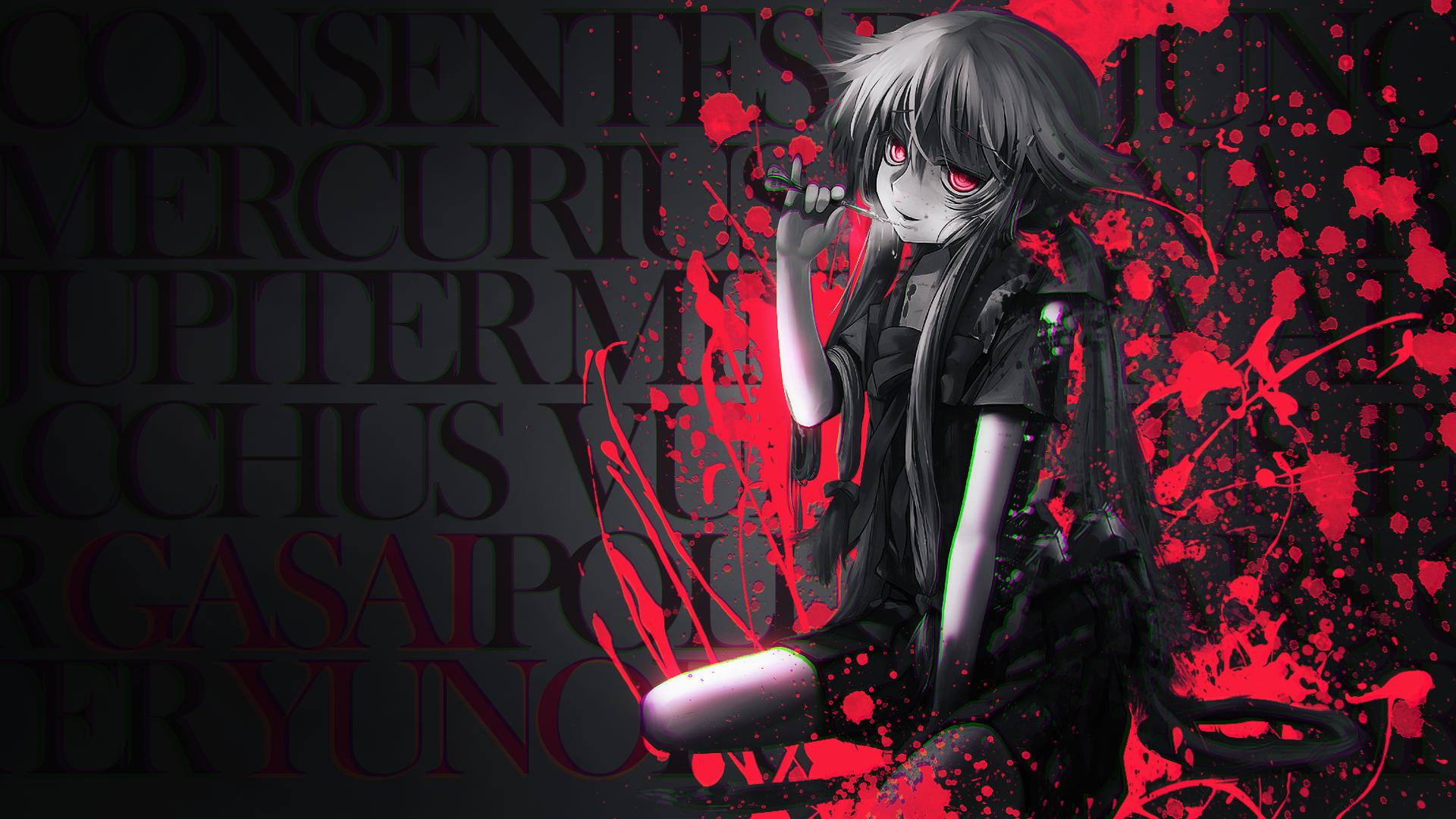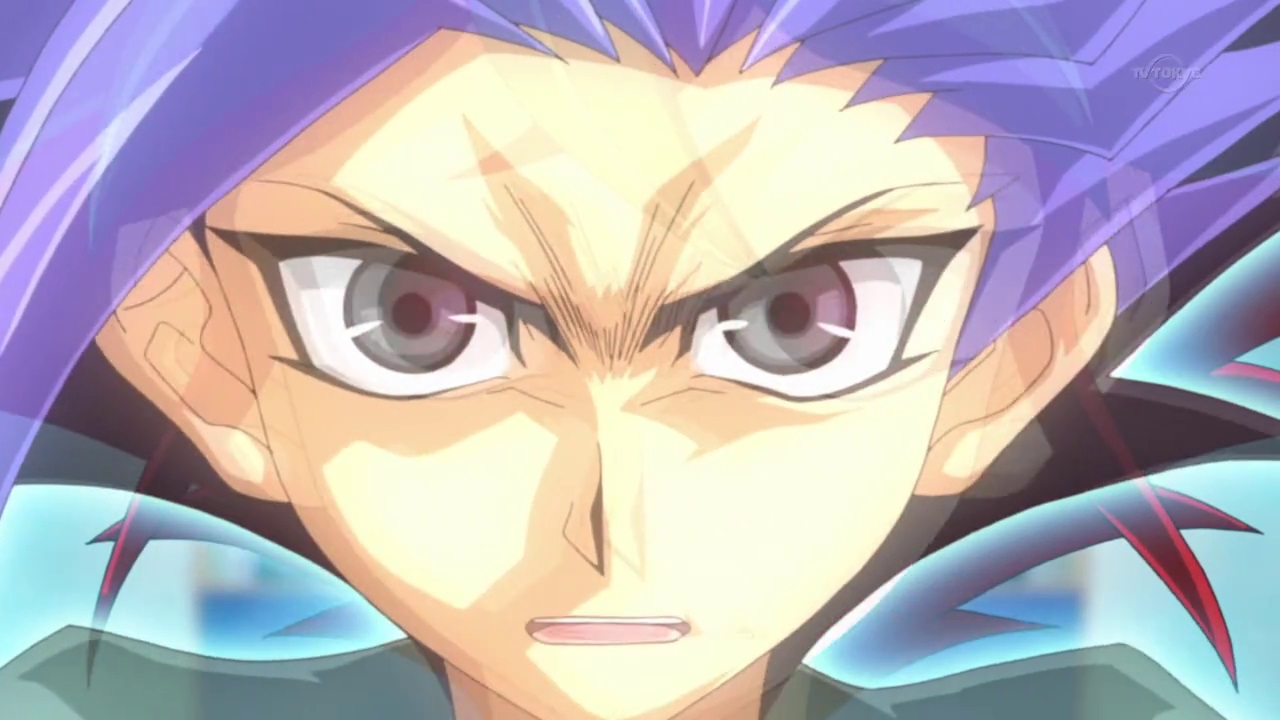 Arc V Yuto

The Phantom Duelist




Posts

: 1026


Magician Credits

: 664


Age

: 19


Join date

: 2014-11-18


Location

: Heartland

Character sheet
Reputation:

| | | | |
| --- | --- | --- | --- |
| Reputation | MCs | Wins | Loss |
| Bounty | 100 | - | - |
| Notoriety | 125 | 0 | 1 |
| Fame | 0 | 0 | 0 |



---
Permissions in this forum:
You
cannot
reply to topics in this forum